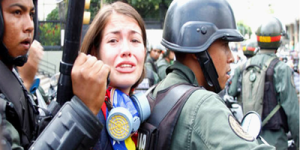 Some countries in the region have cracked down on civil society and have increased arrests of civil society activists. Civil society activists in Cuba and Venezuela in particular are facing increased pressure and arbitrary arrests. In Venezuela, the country is facing serious challenges.  With extremely high inflation and increasing citizen insecurity in recent years, tensions between the authorities and reform-minded citizens keep rising.  In February and March 2014, police arrested hundreds of people who were protesting soaring prices, shortages of basic products, and consistent abuse by security forces.  Although the Cuban government has appeared to bow to international community's demands of ending civil society intimidation, the Cuban government has maintained tight control over public space. While long-term sentences for political prisoners have lessened to some extent, the government still uses short-term arbitrary arrests, harassment, and threat to stifle fundamental freedoms. Today, Cuba still has more than 70 political prisoners according to independent civil society groups on the island.
Wilmer Azuaje
VENEZUELA
Detained May 3, 2017
Gregory Sanabria
VENEZUELA
Detained October 27, 2014
Gilber Caro
VENEZUELA
Detained January 11, 2017
The Cuban Patriotic Union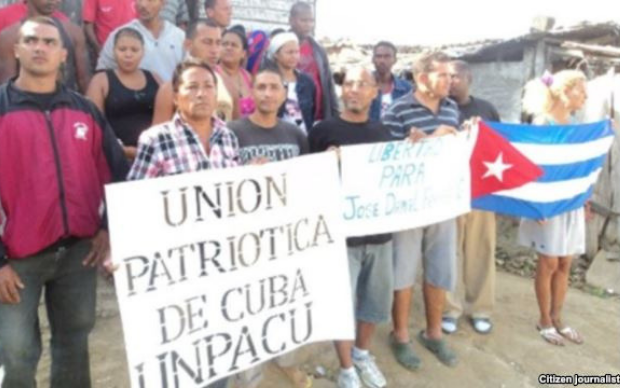 CUBA
Detentions Ongoing
Braulio Jatar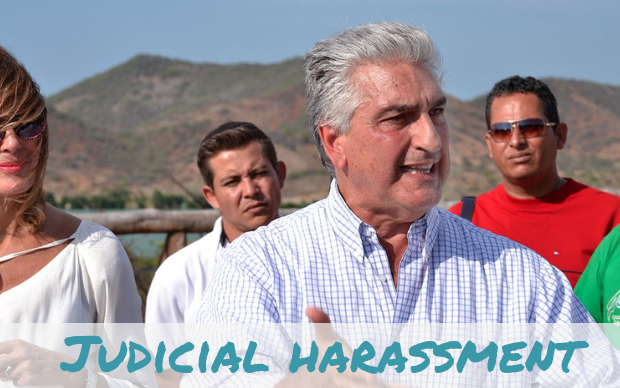 Venezuela
House Arrest since May 24, 2017
Daniel Ceballos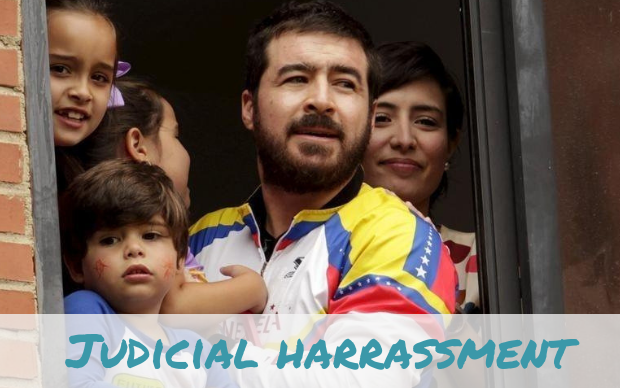 Venezuela
Released on June 1, 2018
Gilberto Sojo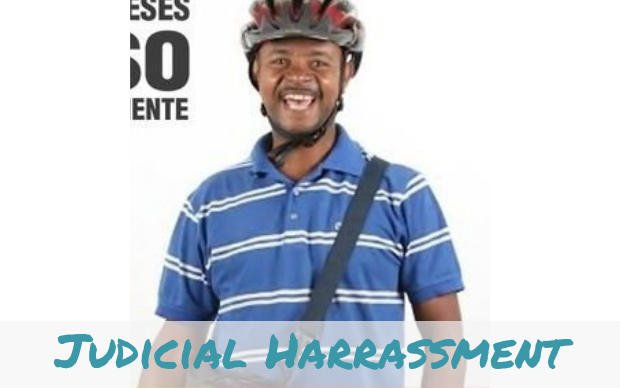 Venezuela
Released December 13, 2016
Irlanda Jerez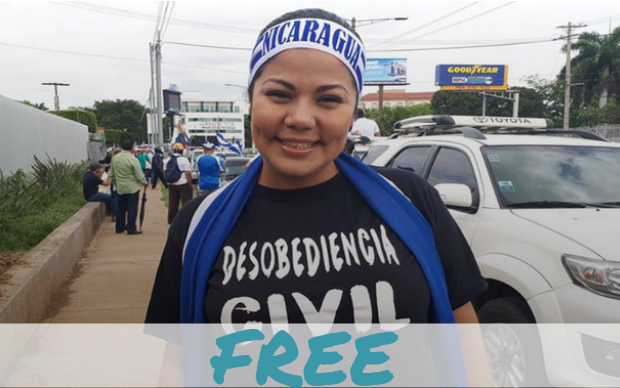 NICARAGUA
Released June 11, 2019
Miguel Mora Barberena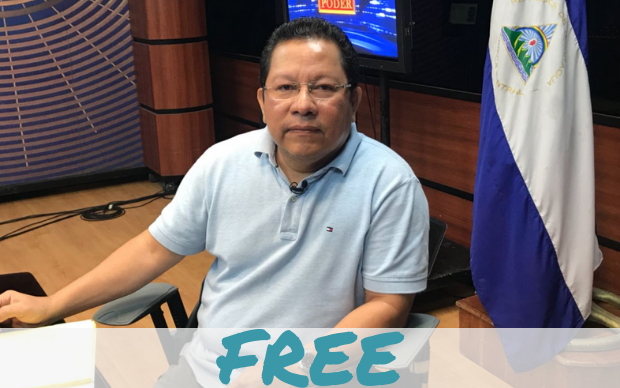 NICARAGUA
Released June 11, 2019
Lucia Pineda Ubau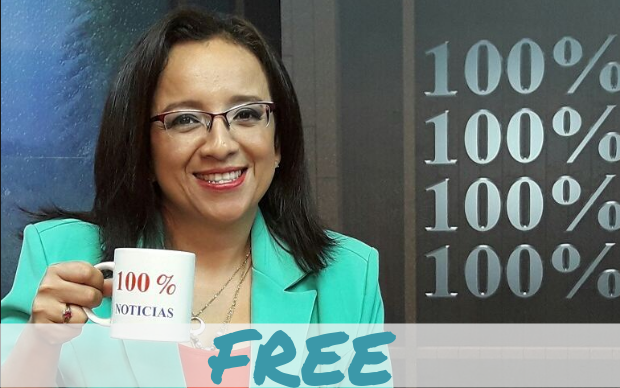 NICARAGUA
Released June 11, 2019
Amaya Coppens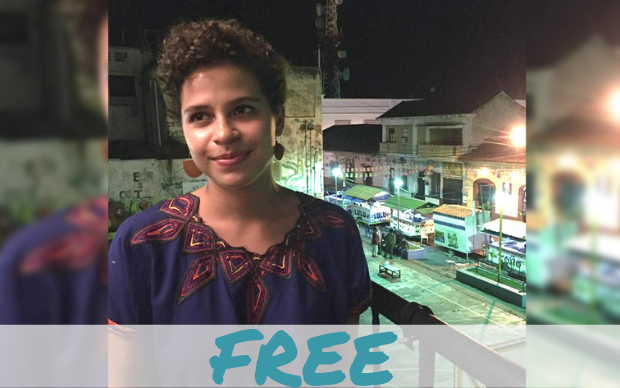 NICARAGUA
Released June 11, 2019
Renzo Prieto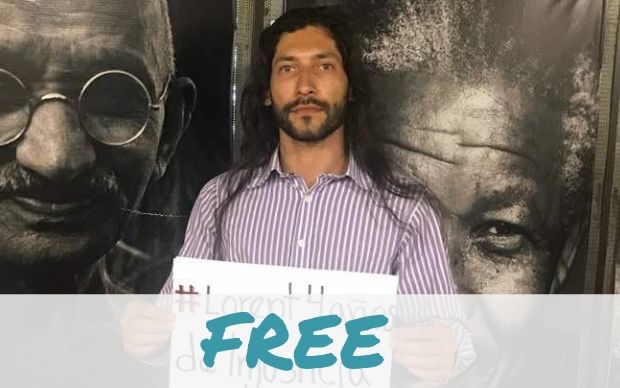 VENEZUELA
Released June 2, 2018
Delson Guarate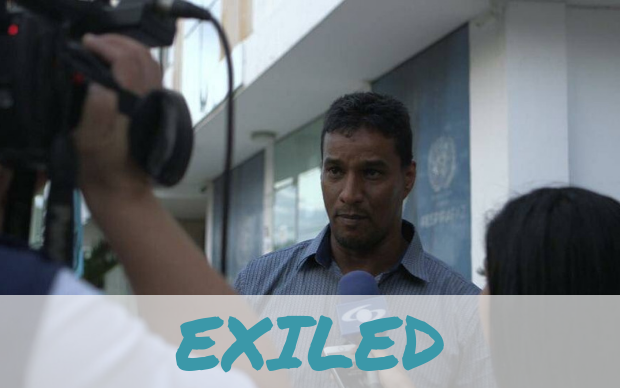 Venezuela
Exiled since December 17, 2017
Yon Goicoechea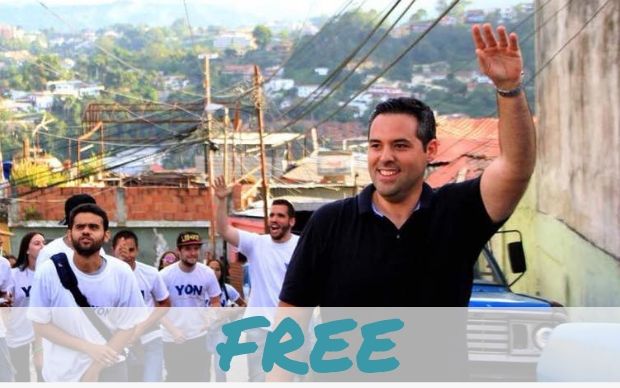 Venezuela
Released November 3, 2017
UPDATE: On November 3, 2017, Yon Goicoechea was released from prison with restrictions on speech and movement after more than a year in detention. He continues his political activism in Venezuela today.
Yon Goicoechea is a Venezuelan activist, lawyer, and member of the political party Voluntad Popular ("Popular Will"). On August 29, 2016, Yon was kidnapped when eight armed men intercepted his vehicle at the La Trinidad tunnel.
Rosmit Mantilla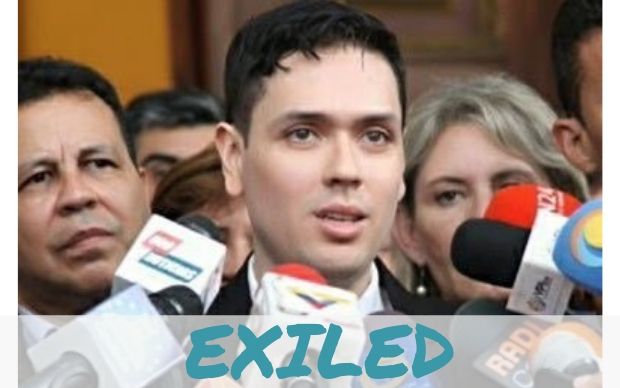 Venezuela
Exiled since July 2017
Yeimi Varela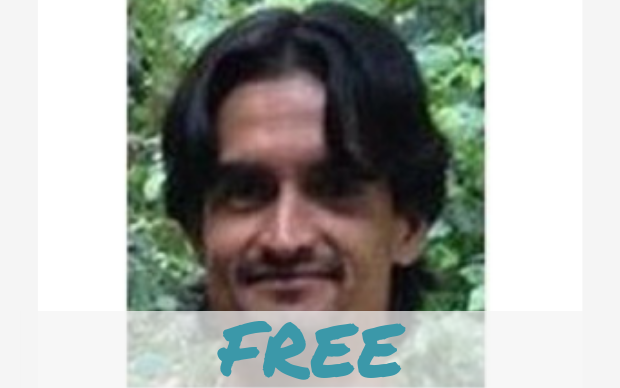 Venezuela
Released December 31, 2016
Ronny Navarro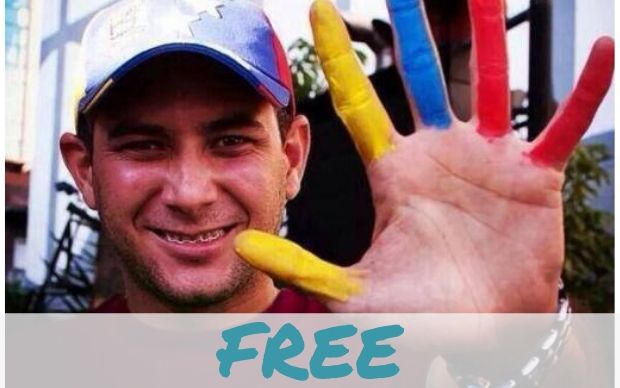 Venezuela
Released December 2017
Gerardo Carrero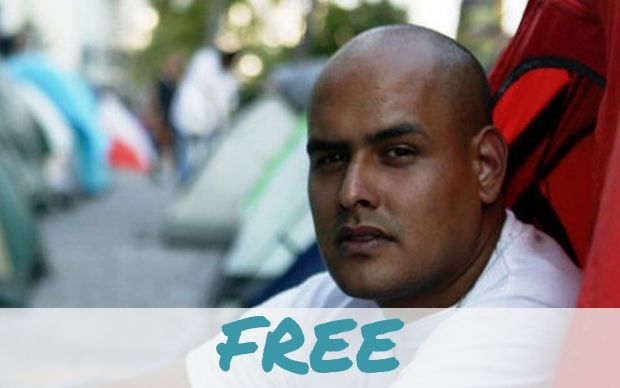 Venezuela
Released on December 31, 2016
Antonio Ledezma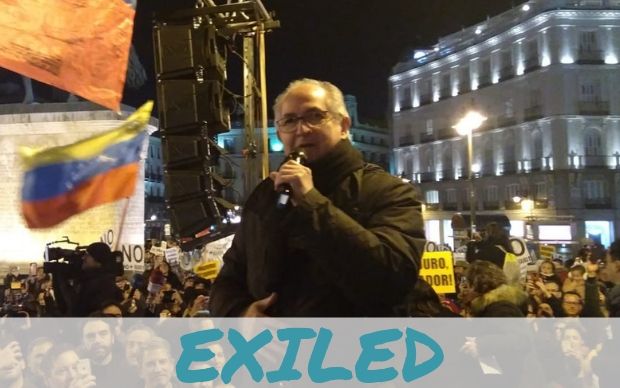 Venezuela
Exiled since November 17, 2017
Leopoldo Lopez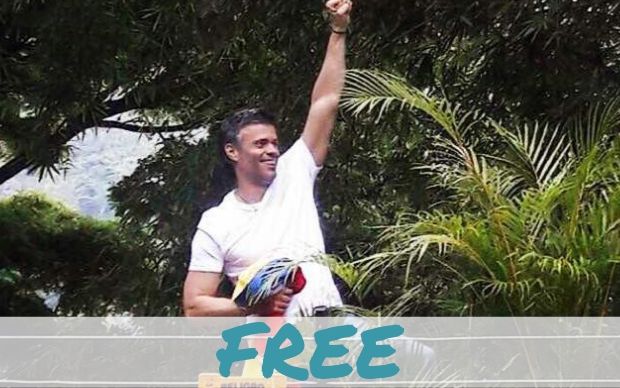 Venezuela
Released April 30, 2019