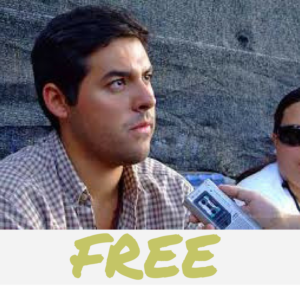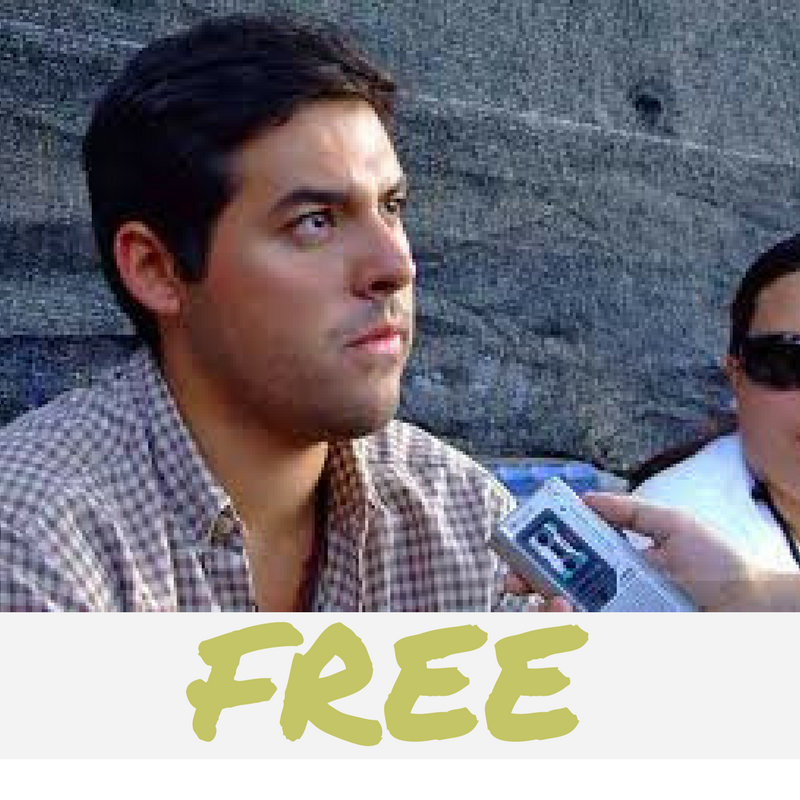 UPDATE:  In November 2017, Yon was released from prison with restrictions on speech and movement. He is not allowed to leave the country nor give public declarations about his case.
Yon Goicoechea is an activist, lawyer, and member of the Voluntad Popular party. He was kidnapped by the Bolivarian Intelligence Service (Sebin) on August 29, 2016. After two days of no contact with family our council, he appeared in court and was charged with possessing explosive materials. Yon was one of the leaders of the 2007 student movement and had only recently returned to Venezuela to advocate for a recall election against President Maduro.
Yon is internationally recognized for his advocacy efforts, winning the Milton Friedman Prize for Advancing Liberty in 2008. He won the award for his leadership in organizing peaceful anti-government protests and "defeating a proposed constitutional reform that would have concentrated unprecedented political and economic power in the hands of the government." With his $500,000 prize money, Yon started Futuro Presente, a foundation focusing on leadership and civic training.  Lend your voice and share a solidarity tweet to help #SetThemFree!