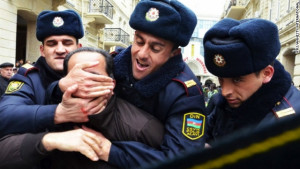 Many countries in the region have been suppressing voices and movements that are critical of governments as they seek to demonstrate their success in economic development. Azerbaijan is one such country where the government has also restricted the work of all independent civil society organizations (CSOs). For the past decade, authorities have prosecuted hundreds of activists, journalists, and public figures on politically motivated charges, such as drug possession, tax evasion, illegal entrepreneurship, and even treason. 
UPDATE: In May 2017, a group of local civil society organizations issued an updated report stating that there are currently more than 120 political prisoners in Azerbaijan, some of which are highlighted below. Please see full list here.
Fuad Ahmadli
AZERBAIJAN
Detained August 18, 2016
Afgan Mukhtarli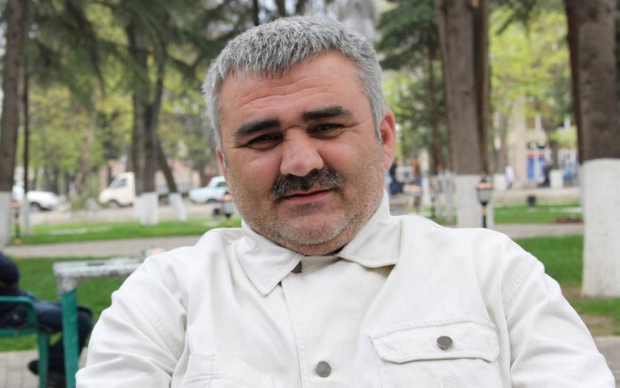 AZERBAIJAN
Kidnapped May 29, 2017
Seymur Hazi (Haziyev)
AZERBAIJAN
Detained August 29, 2014
Tale Bagirzade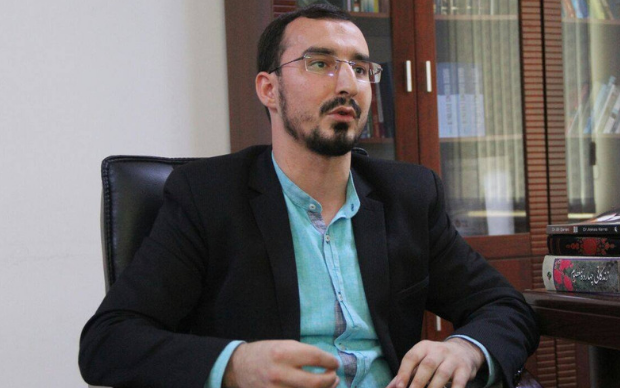 AZERBAIJAN
Detained November 26, 2015
Gozal Bayramli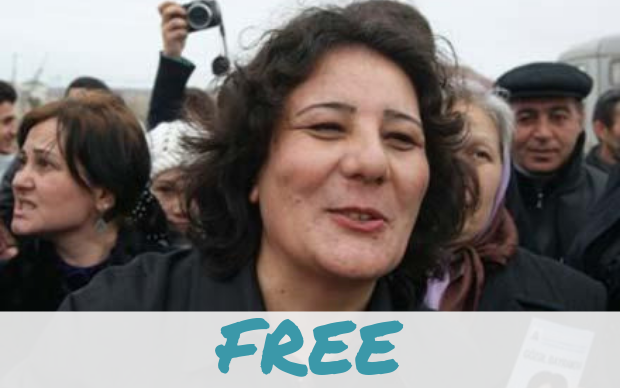 AZERBAIJAN
Detained May 25, 2017
Bayram Mammadov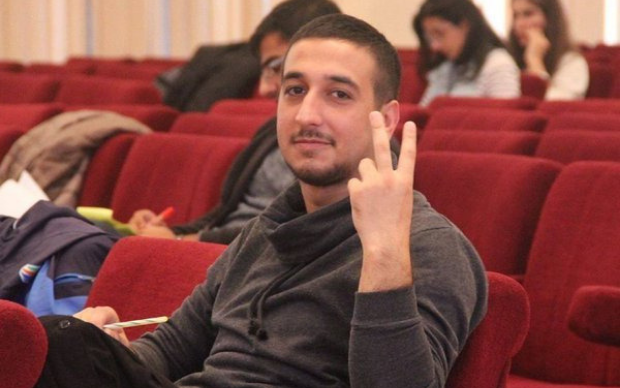 AZERBAIJAN
Detained May 9, 2016
Giyas Ibrahimov
AZERBAIJAN
Detained May 9, 2016
Ilgar Mammadov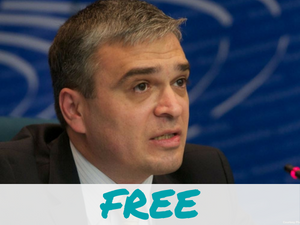 AZERBAIJAN
Detained February 6, 2013
Ilkin Rustamzade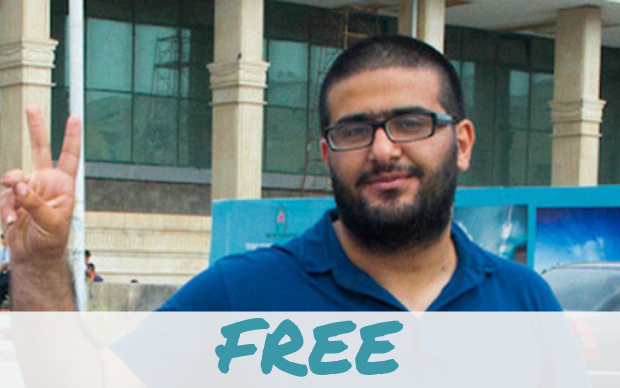 AZERBAIJAN
Detained May 17, 2013
Khadija Ismailova
Khadija Ismailova is an investigative journalist who drew attention for her coverage of high-level corruption in the government. She exposed dealings by the Aliyev family to capitalize on construction projects in connection to the Eurovision Song Contest hosted in Baku 2012. Charged and imprisoned for libel, Ismayilova's sentence was eventually reduced. She has been on probation since May 2016.
LEARN MORE[/ap_team]
Mehman Huseynov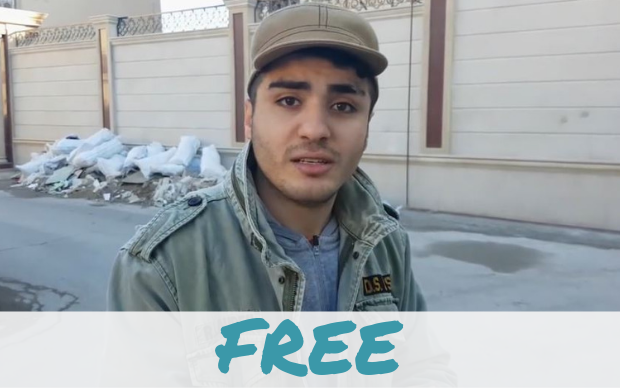 AZERBAIJAN
Detained March 3, 2017
Intigam Aliyev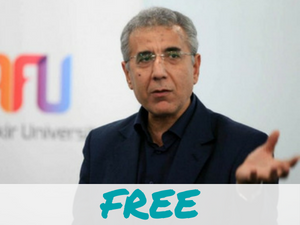 AZERBAIJAN
Detained August 8, 2014
Anar Mammadli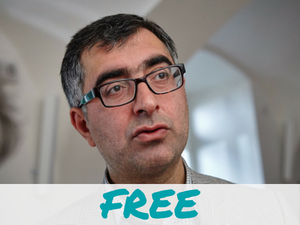 AZERBAIJAN
Detained December 16, 2013
Arif Yunus
AZERBAIJAN
Detained August 5, 2014
Yadigar Sadiqov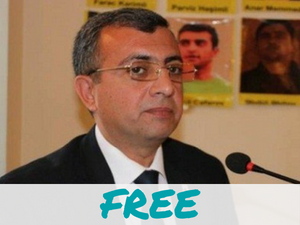 AZERBAIJAN
Detained June 2013