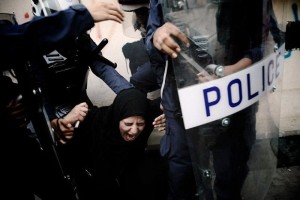 Still responding to the Arab Spring in 2011, many governments in the region have increasingly restricted space for citizens to mobilize and organize.  Coupled with severe anti-terrorism measures, many governments impose harsh penalties for speaking out on human rights violations, holding peaceful public gatherings, and questioning authorities and religious teaching.  In recent years, an increasing number of political prisoners has been witnessed in Bahrain and Egypt in particular.
Abdulhadi Al Khawaja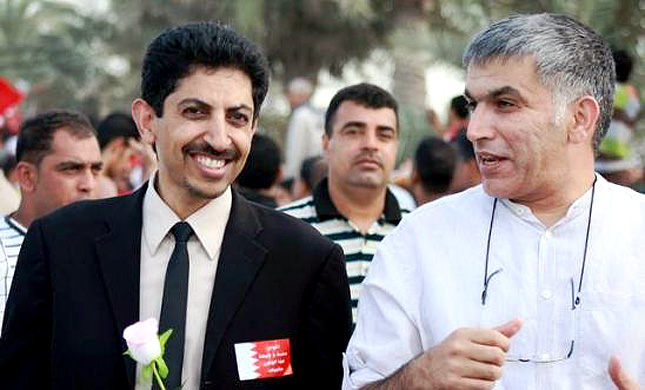 BAHRAIN
Detained March 17, 2011
Abduljalil Al-Singace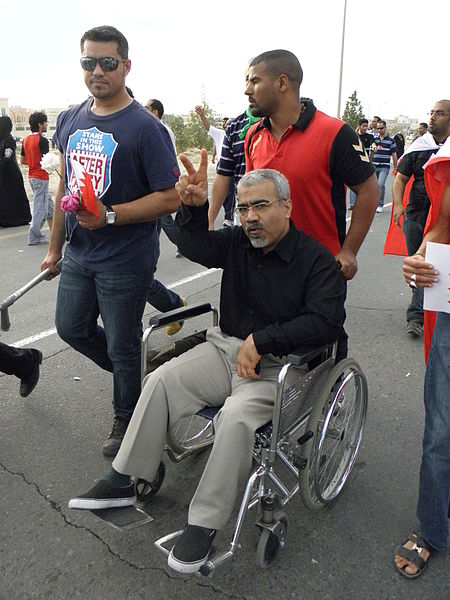 BAHRAIN
Detained March 17, 2011
Mohamed Adel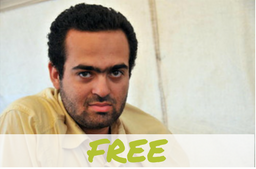 EGYPT
Detained on December 18, 2013

UPDATE: On 22 January 2017, after spending three years in jail, he was released and began his probation term. He remains under strict government surveillance. The confining nature of his probation has prevented him from having a wedding and attending his university classes. Mohamed Adel is the media spokesperson and founder of the April 6 Youth Movement. On December 18, 2013, Adel was arrested by Egyptian authorities after they stormed the offices of the Egyptian Center for Economic and Social Rights (ECESR). Adel was volunteering in the organization's media unit at the time.
LEARN MORE
Ismail Alexandrani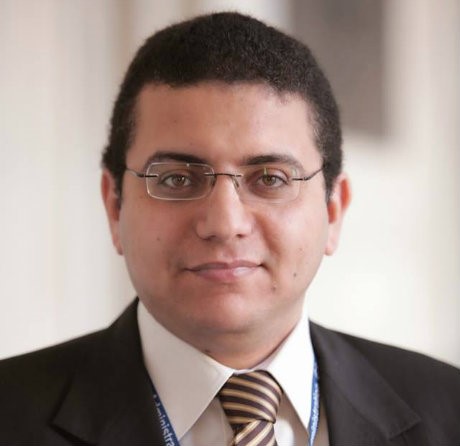 EGYPT
Detained on November 29, 2015
UPDATE: On May 22 a military court in Egypt sentenced Ismail Alexandrani to 10-years in prison after the journalist already spent two and a half years in pretrial detention.
Sheikh Abdullah Isa Al-Mahroos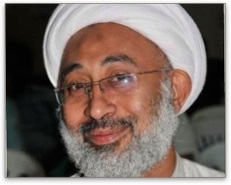 BAHRAIN
Detained August 13, 2010
The Nubian "Dafoof Detainees"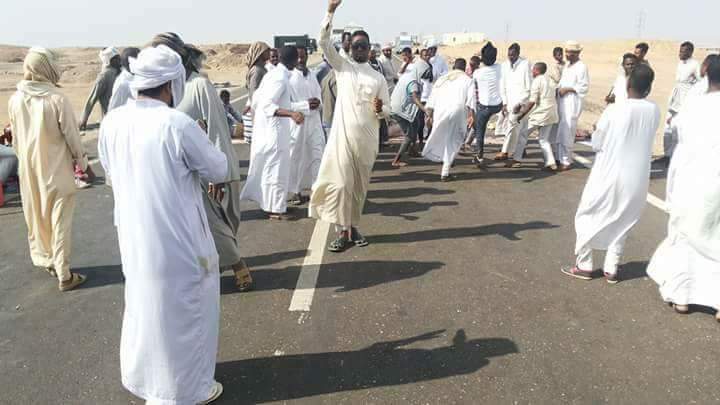 EGYPT
Detained in 2017
Ahmed Maher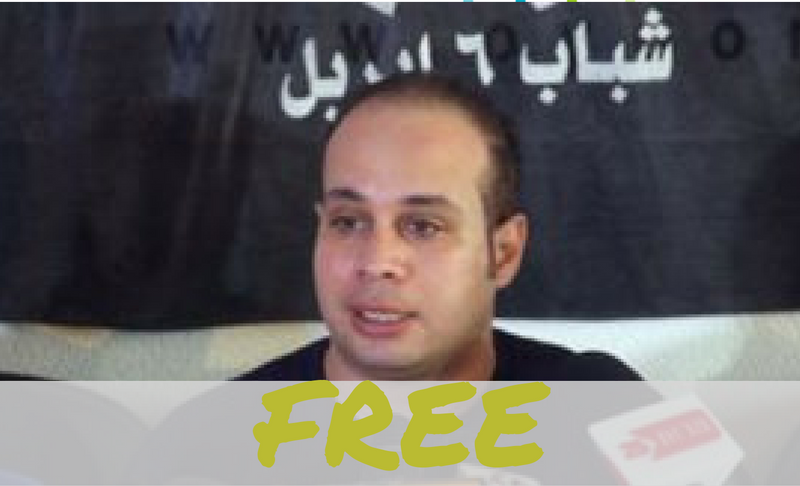 EGYPT
Detained on November 30, 2013
UPDATE: On January 4, 2017, Ahmed Maher was
released from jail
after
serving a three-year sentence
and is now under house arrest.
 He is a founder and former general coordinator of the April 6 Youth Movement, an Egyptian political activist group.  On November 30, 2013, Maher was arrested on charges that he "took part in an illegal assembly, blocked traffic and called for a protest without obtaining Interior Ministry permission."
Ahmed Douma
EGYPT
Detained December 3, 2013
Hisham Gaafar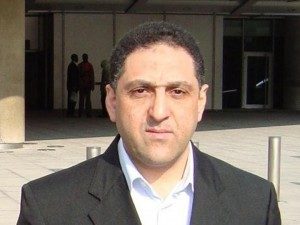 EGYPT
Detained on October 21, 2015
Hisham Gaafar is a prominent Egyptian journalist, researcher, and the director of the Mada Foundation for Media Development. On October 21, 2015, police forces stormed Gaafar's office without a warrant, searched the premises, and arrested Gaafar. The prosecution charged Gaafar with belonging "to a banned group [Muslim Brotherhood] and international bribery." The Arabic Network For Human Rights Information claimed that his report titled "Strengthening the Democratic Political Sphere in Egypt" led to his detention in October 2015.
LEARN MORE
Nabeel Rajab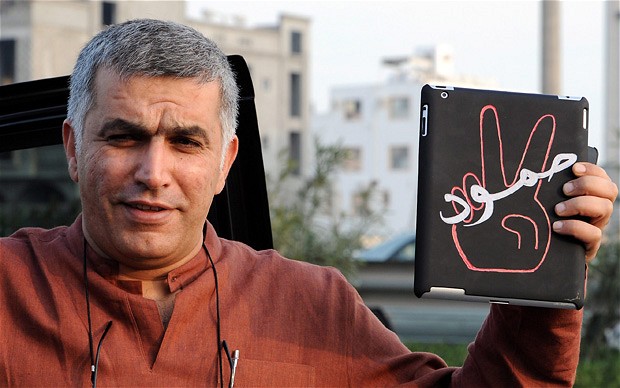 BAHRAIN
Detained June 13, 2016
Amr Ali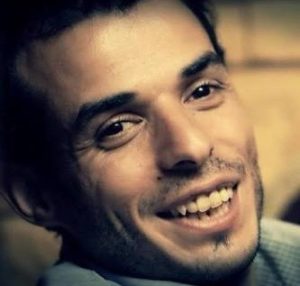 EGYPT
Detained on September 22, 2015

In October 2013, Amr Ali was elected as the new head of the April 6 Youth Movement, succeeding founder Ahmed Maher. In September 22, 2015, the security forces arrested Ali in the city of Ashmoun, Monufiya, and transferred him to the National Security Agency for interrogations. In February 29, 2016, Ali was sentenced to three years in jail and a fine of 500 Egyptian pounds for "conspiring to overthrow the government."
Aya Hijazi and Mohamed Hassanein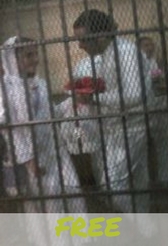 EGYPT
Detained on May 1, 2014
UPDATE: On April 16, 2017, Egyptian-American Aya Hijazi and her husband Mohamed Hassanein, the founders of Belady Foundation for Street Children, were found not guilty and released from prison. The foundation was launched in 2013 and focused on rehabilitating Cairo's street children and broader developmental programs. On May 1, 2014, the organization's offices were raided and the couple was arrested alongside two volunteers and 17 children who were on the premises at the time. The couple was charged with "child abuse," "human trafficking," and "inciting and exploiting children to participate in violent protests," among other charges.
Zeynab Jalalian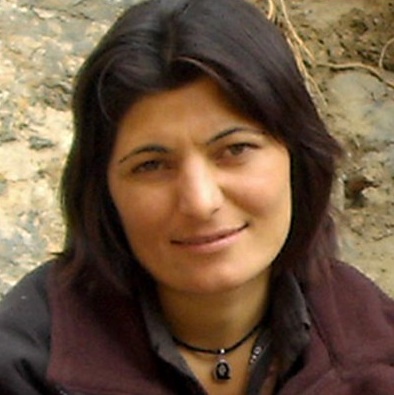 IRAN
Detained in 2007