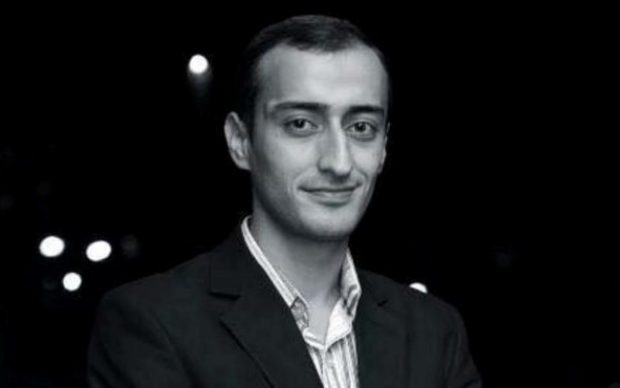 AZERBAIJAN / Detained August 18, 2016
UPDATE: Fuad Ahmaldi was released from prison on August 18, 2020 after completing his four-year sentence.
Fuad Ahmadli is a young activist and member of the opposition political party Popular Front (PFPA). He served as the head of the Khatai branch of the PFPA's Youth Committee, and also worked as an operator at the call center of the mobile company Azerfon LLC.
In 2014, Fuad was briefly detained and questioned for his activism. On February 24, 2014, Fuad reported that authorities "asked about his activities on Facebook and warned [him] not to make public calls for disorder."
On August 18, 2016, Fuad was arrested and accused of distributing the personal data of Azerfon clients to third parties. He was further charged with having links to the Turkish preacher Fethullah Gulen, with authorities claiming that they had found books by Fethullah Gulen in Fuad's apartment. He was subsequently placed in pretrial detention, where Fuad was held incommunicado for ten days, as authorities refused to allow him to contact his lawyer or family members.
Fuad's health deteriorated while he was in pre-trial detention. According to his lawyer, doctors from the Central Clinical Hospital were called to the prison after he suffered side effects from earlier surgeries. He was further placed in solitary confinement twice during detention.
On June 16, 2017, Fuad was sentenced to four years in prison. His sentence was widely condemned by international human rights organizations, including Human Rights Watch. Fuad has remained in detention ever since.